01 February 2013 @ 08:59 pm
All these languages and not a person to talk to; I feel like I'm out at sea.
17 December 2012 @ 09:31 pm
My best Franadian friend leaves Brussels on Saturday. Thankfully I'm going home on Sunday so I have two weeks of distraction before I realise I'm back at square one - alone again.
Still haven't done any research, but I've been building bridges with colleagues in other unis and my own. Still hoping my supervisor takes me with him to Montreal.
Getting ready to take French and Dutch proficiency exams in Spring (Niveau B2 y'all)
Matt's getting on fantastically in Australia, and has a great circle of friends, which pleases me immensely. And despite our obvious frustrations the separation isn't proving too difficult.
I've been to Germany at last. I went to Cologne for the Christmas markets and nothing compares (Paris in the new year, though, thankfully).
I get on well with my housemates, but I'm dreadfully excited to move out into my own little studio somewhere in the east of the city.
I've never been more motivated to pick-up German (hè, third time's the charm), though sadly lacking in spare time right now.
The weather right now is pretty rank, but as long as it doesn't snow before
I'm slightly worried that, in actual fact, for all the other benefits it gives me, my PhD is going to compartmentalise me outside of my desired field post-doctorate,
But otherwise I'm having the time of my effing life.
20 September 1987 @ 03:00 pm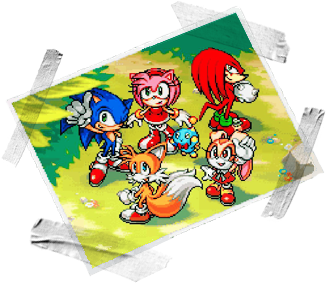 For a long time my journal was open to the world, but the more I needed to escape to it and for it to be my one place of privacy, I just need that little bit extra. Inside you will find lots of talk of my boyfriend, my experiences of the world, science, Latin & Ancient Greek and Europe & her languages. I also try and work mouse references into everything, and associate life's challenges with Pokémon, Sonic the Hedgehog or Tintin.
If you'd like to get to know the universe's biggest nerd, comment to be added.